Neil Schoepp is the creator of Systems To Goals (STG), a strategy founded on the belief that we as individuals are the captains of our ship. That we and we alone have the power to choose the life we live. To chart our own course. All to often we hear:
It was meant to be
That's all I know
That's how I grew up
I had no choice
Well, we all have a choice. We can choose to chart our own life. Or we can choose to listen to others and live the same 'ol, same 'ol life. Our minds don't really care what we choose. Our mind will implement what we tell it to.
The STG system takes a holistic approach to goal setting. It brings together:
Psychology
Mindset
Habits
Goal Setting (F.A.S.T C.A.R goals)
Systems
All to help you build a strong foundation. We use many different techniques to help you understand the information so you can create your own unique strategy to implement.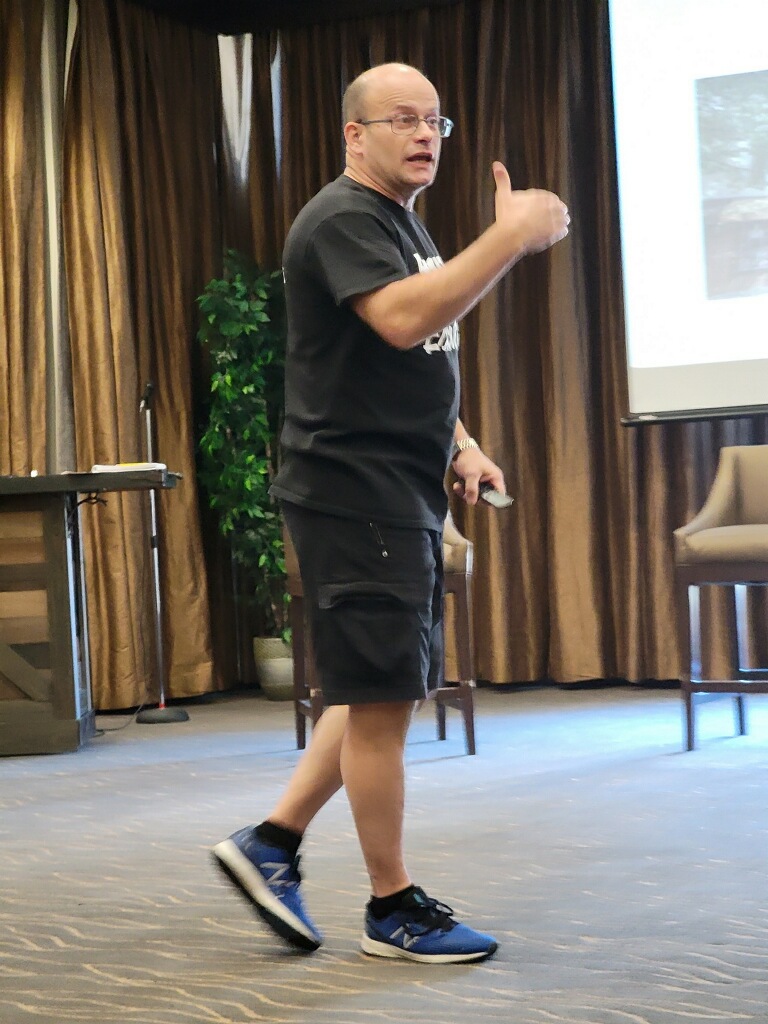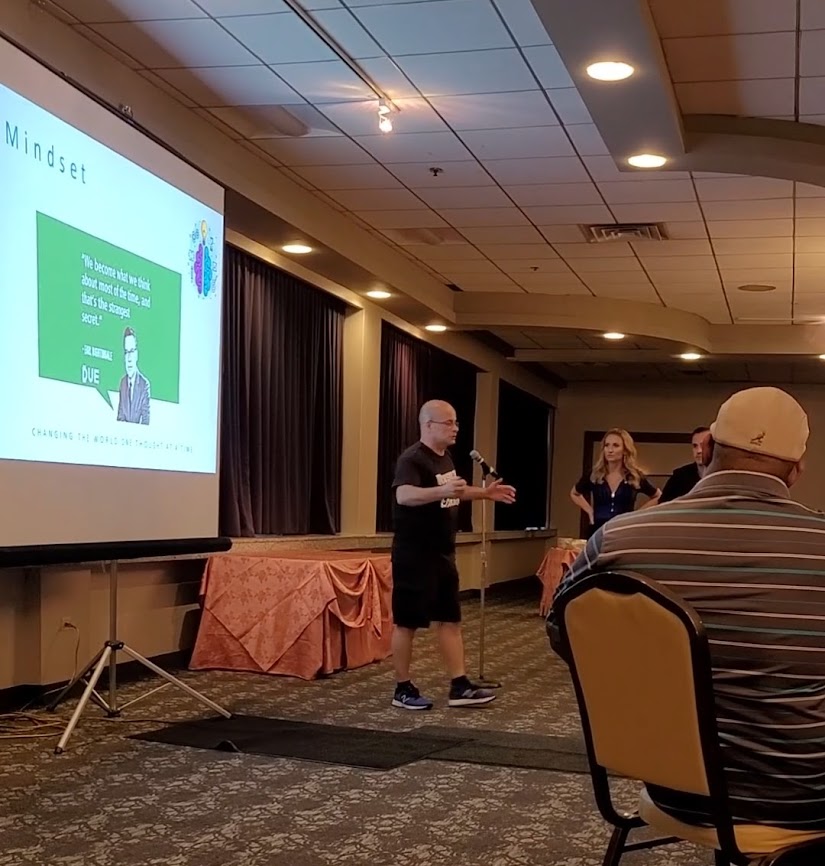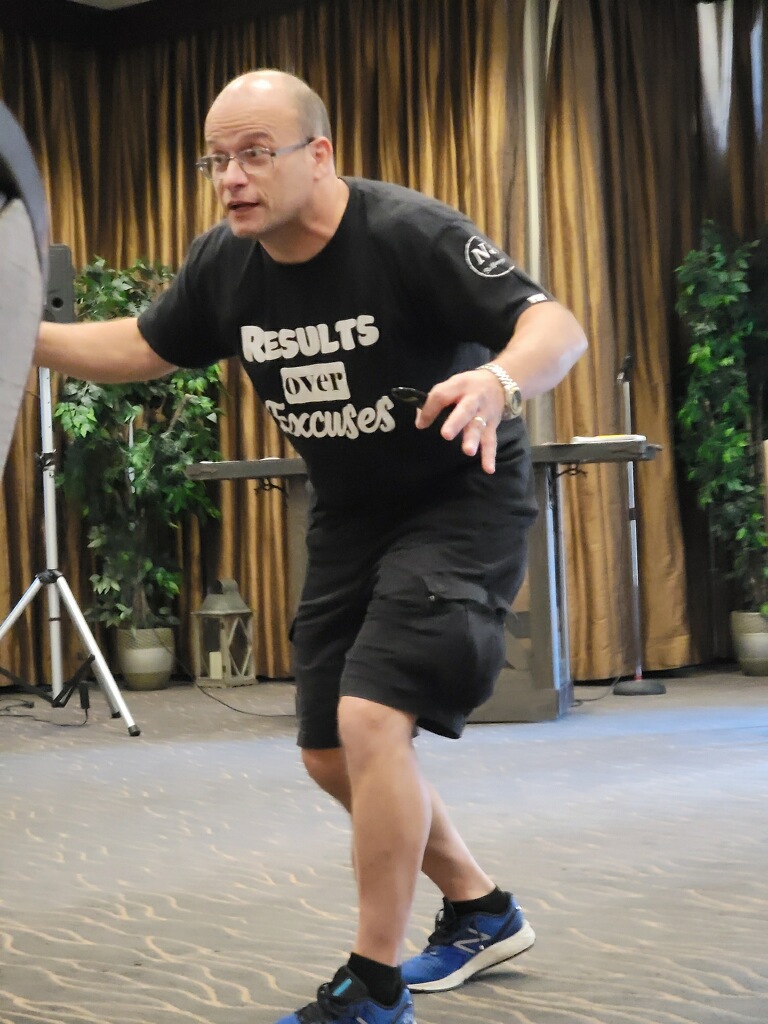 Look at what they are saying
"I don't know where to begin to describe the fire, intensity, drive and motivation that Neil can bring out of not just an individual, but an entire room when he speaks. I had the pleasure of having Neil as a guest speaker at one of my real estate events. His knowledge and ability to articulate mindset and motivation in ANY area of life is second to none. Whether it is in regard to your family, your job, your lifestyle or a new business endeavor, MINDSET and how you THINK about your situations, good and bad, can make or break you. Neil is able to guide you through processes to get you thinking in the right direction and how to mentally redirect yourself when a negative thought does emerge. I highly recommend Neil to ANY business who needs a boost. Thank you, Neil, for taking the time to help myself and my meetup!" ~ Lindsey Duguet, Clover Key Capital Dallas, PA"Neil is a true motivator and will shake your limiting beliefs! He spoke at my meetup in January and left the audience empowered and ready to make it happen. If you want to make lasting change in your life, Neil is the guy!" ~Francesca Apostolou, Movers & Shakers Weschester, NYNeil was our kick off speaker for a small real estate conference we hosted. He nailed the presentation! We had a fairly small group, so Neil skipped the microphone and brought his presentation into the crowd. It was a great combination of actionable content complimented by Neil's experience as a police officer, firefighter and business owner. Frankly, it was great relief to me personally, I was nervous as a first time event presenter – Neil's energy was a great motivator. ~ Greg Scully Real Wealth Solutions, Johnson City, TN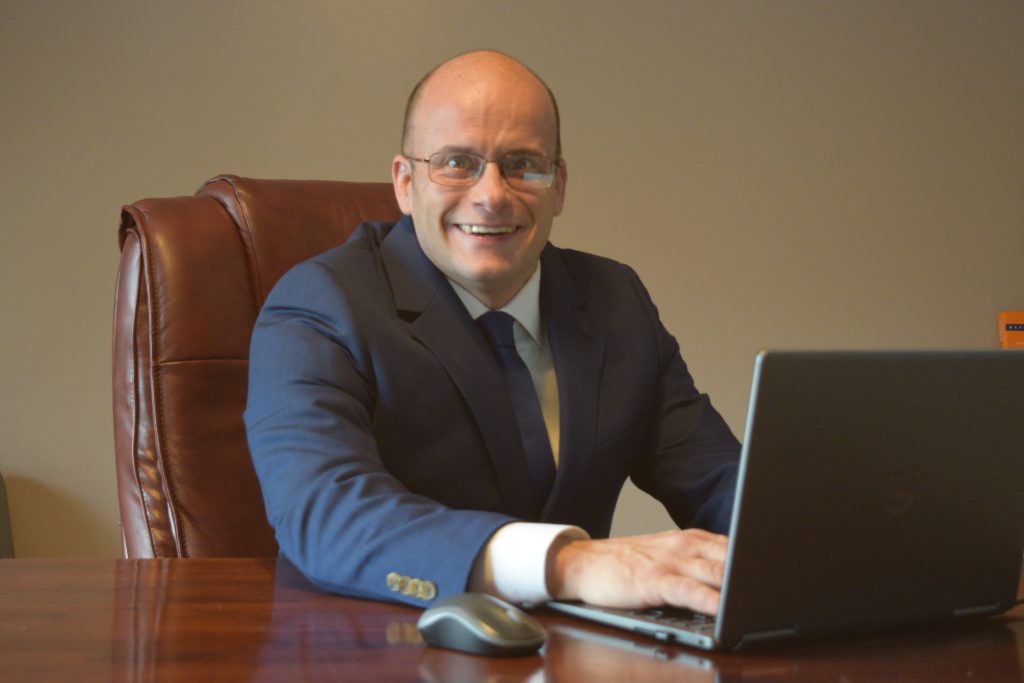 Neil R. Schoepp
Neil spent 40+ years in NYC where he grew up and hit every kids exacta. He first became a police officer and then a fireman. Through his 24 years of working the streets of NY he came face to face with fear and found numerous ways of harnessing it's power and using that power to take action instead of becoming frozen by it. After speaking with so many people and learning about what has been holding them back he wrote a booklet titled FEAR: Making friends with it. A booklet that to help the individual understand that fear is actually a good thing. You can harness it's energy to propel you forward, but only if you have the tools in hand to make the transition from fear to excitement.
Neil retired from the FDNY and is now managing his own residential Multifamily Portfolio and Co-Founded Kids Play Today a preschool which has grown to be the largest in the county. Neil also enjoys wood turning and fly fishing with his 2 children and wife of 22 years.